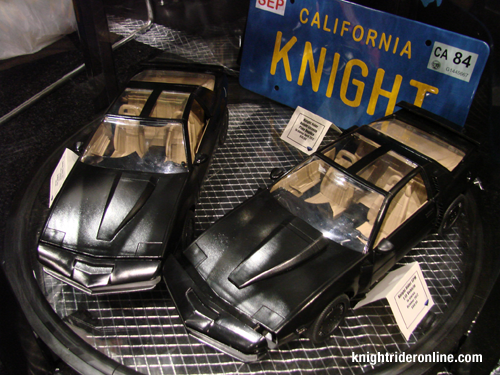 Diamond Select Toys has been having a banner year for the Knight Rider fans, first with the release of their Minimate series, then the KITT license plates, and now this. Coming this fall, we'll see the release of a 1:15 KITT, complete with doors that open (and fit a 3 3/4" figure), and electric lights and sounds.
As far as we know right now there will be two variants. The standard KITT only will be available this October, while a variant with Michael Knight action figure will be available in January. You can pre-order the KITT version from these retailers for $50.00 on average. The Michael Knight one from Entertainment Earth for $59.99.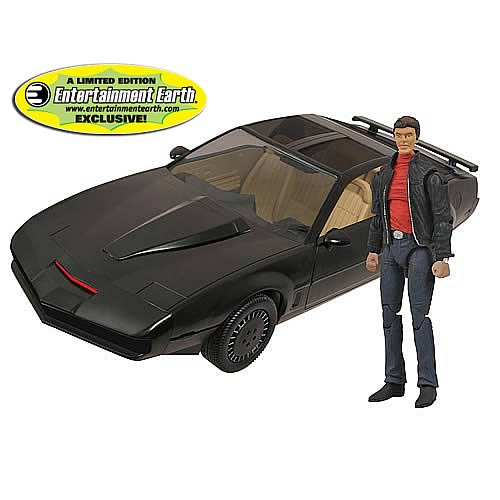 We'll have more info in the weeks ahead, including a look at the electronics and interior! Looking forward to seeing what Diamond Select cooks up next!