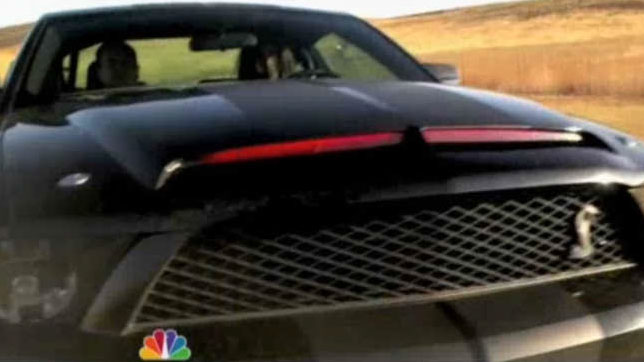 Tonight at 8pm is a new episode of Knight Rider for viewers in the UK! The episode is called "Journey to the End of Knight" and it airs as always on SciFi!
MIKE MUST INFILTRATE A RACING GANG WITH THE HELP OF AN OLD ARMY BUDDY Mike reunites with a former Army buddy to bring down a drag racing gang that is smuggling weapons overseas. Sarah joins Mike and KITT on this dangerous undercover mission, much to her father's dismay.
You can find more information including the trailer for tonights episode as well as photo galleries for this episode on it's episode guide page.
Please continue to keep Knight Rider such a positive success in the UK!