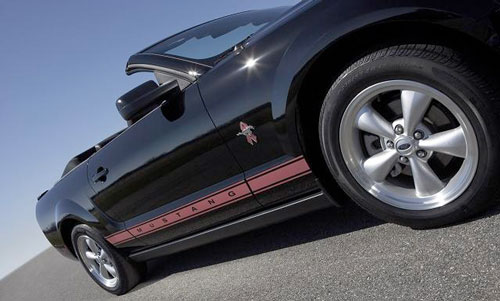 Eric from the writing staff posted an update to the Knight Writers blog tonight. They talk about KITTs costume and hints to old fan favorite KARR!:
And secondly, GST wanted me to tell you about KARR... But he didn't want me to say too much, because there's still a lot to be learned about him on the show. Hopefully, though, you were paying attention when Sarah entered her father's passphrase into the computer.


Thursday afternoon, some more content will be available at KnightIndustriesResearch.com. You'll still need to know who Devon and Bonnie are to log in, but to see this extra content, you'll need an additional passcode. Is this new passcode exactly what Sarah used on the show? That would be too easy... But the letters are all there.
What did you think about how KARR is developing in this series? We see it being polarizing for sure! Let us know what you think in our forum.