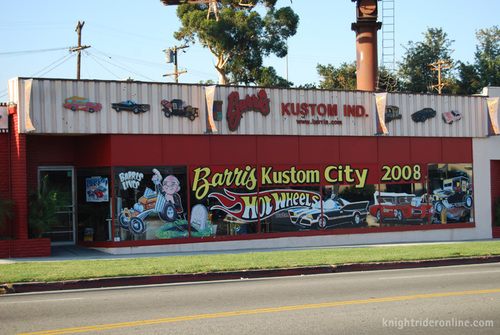 In part two George talks with us about the history of talking cars and reveals some of the secret techniques he used to bring them to life.
He also tells us how he has been keeping classic KITT alive both in the backdoor pilot and at the upcoming Knight Rider Festival in Las Vegas.

.
George Barris Interview Part 1
Stay tuned for part 3!