Hey Everyone
I just wanted to share some pics of my completed 4th season exterior replica. It took me about 4 years to get it where it is right now, and I am really happy with the results so far.
The car was gone for 14 weeks while the paint and body was taken care of.....a long wait indeed.
Here are the pics, enjoy: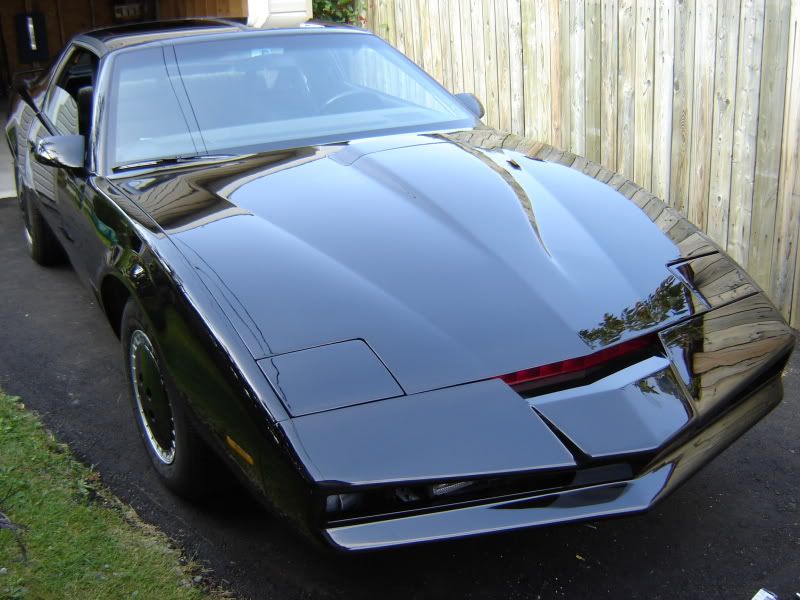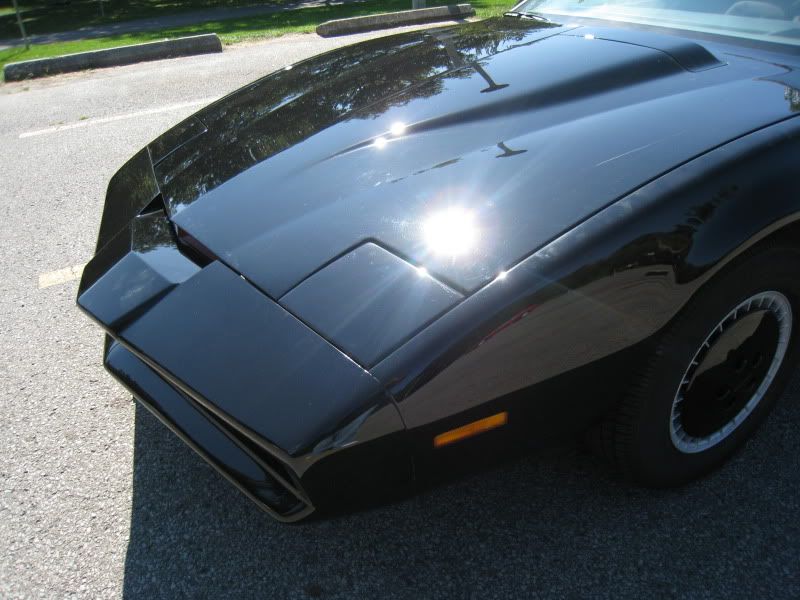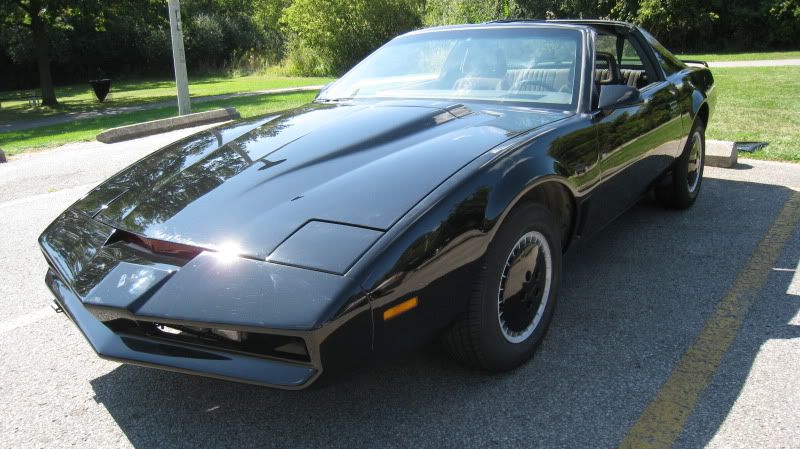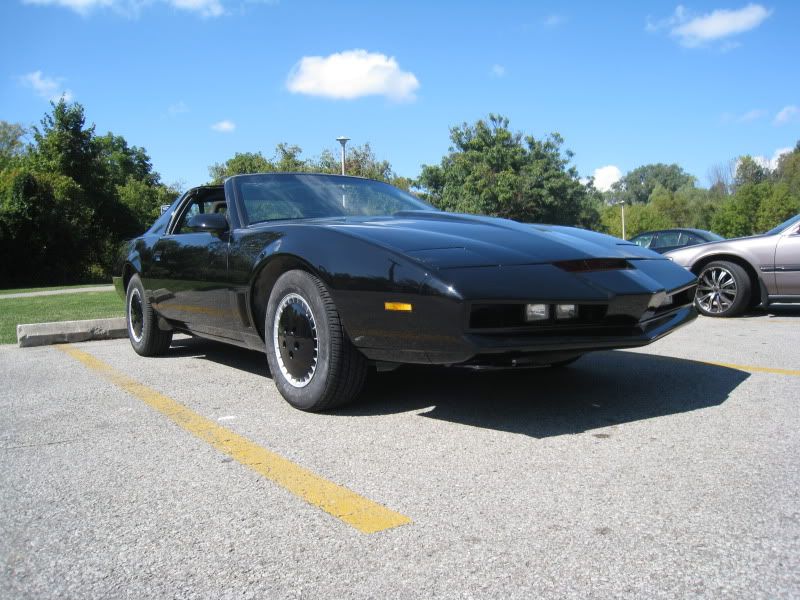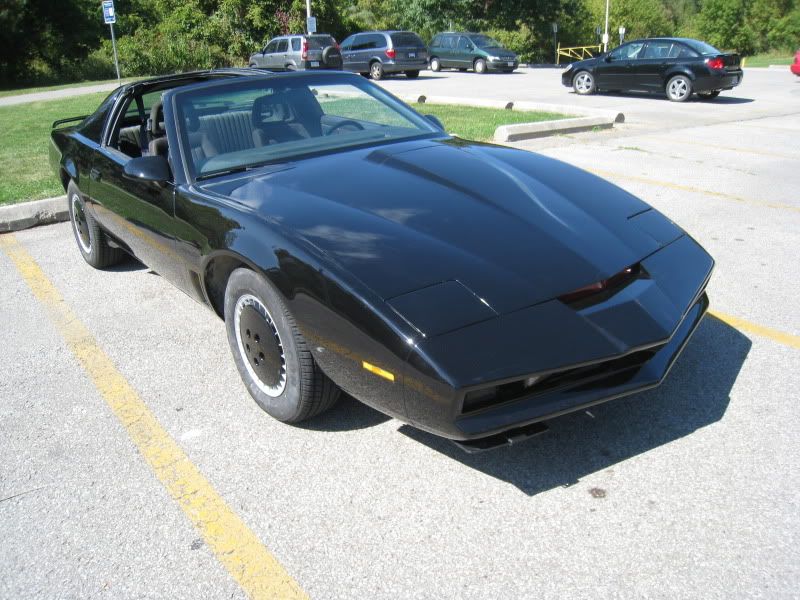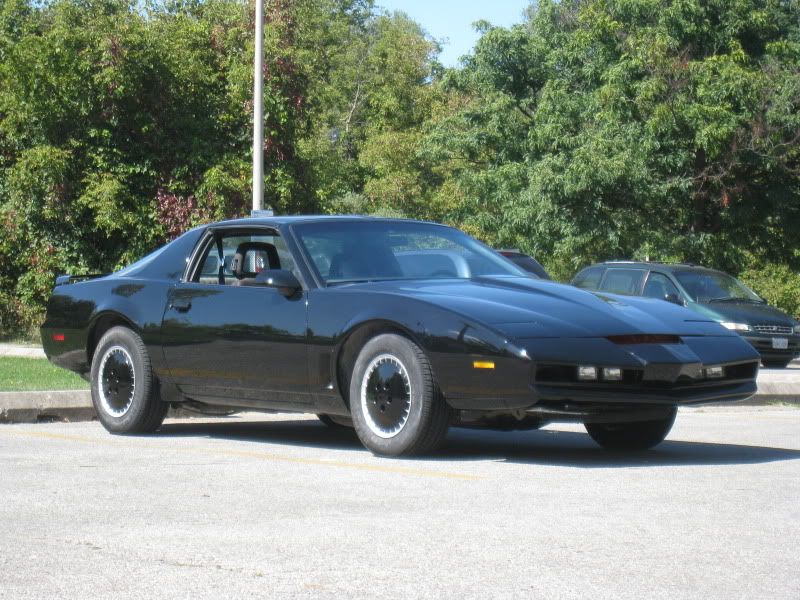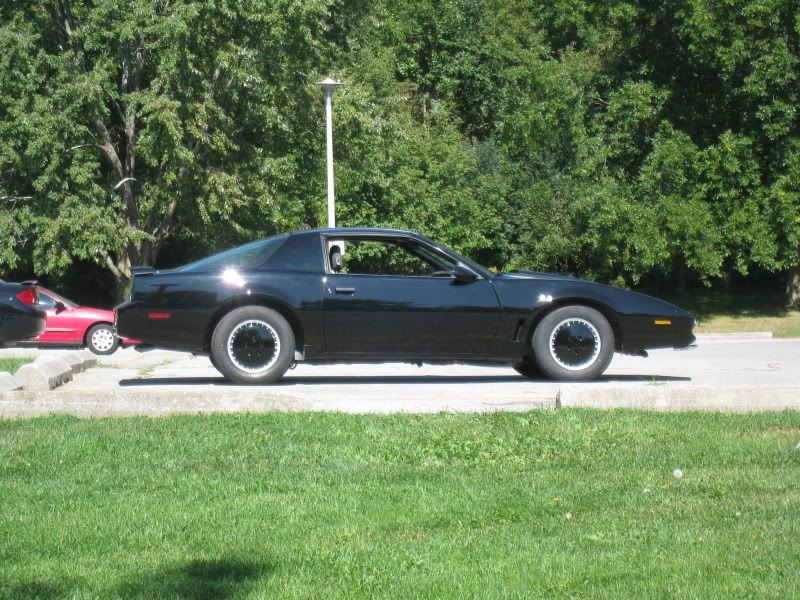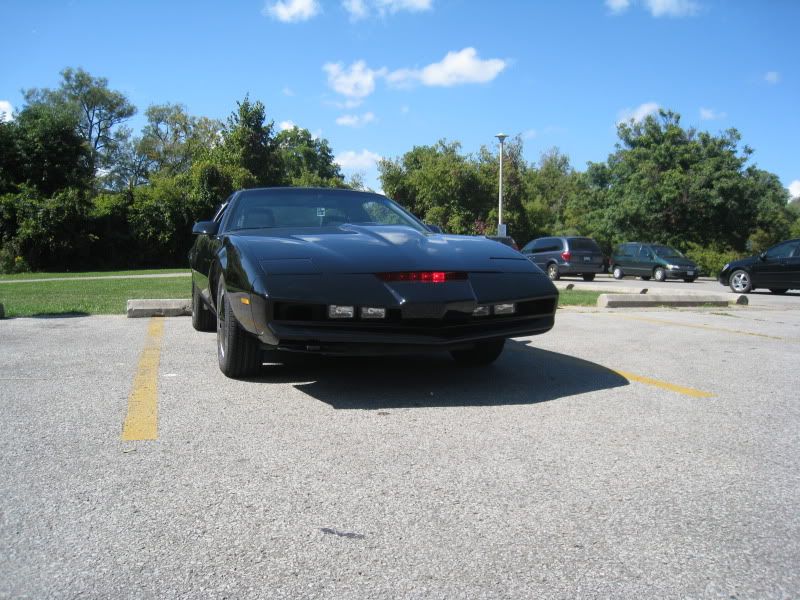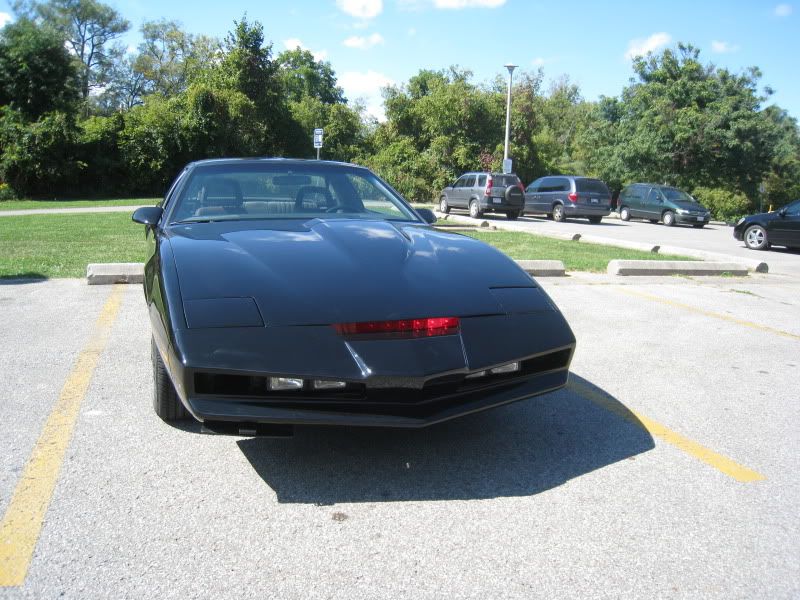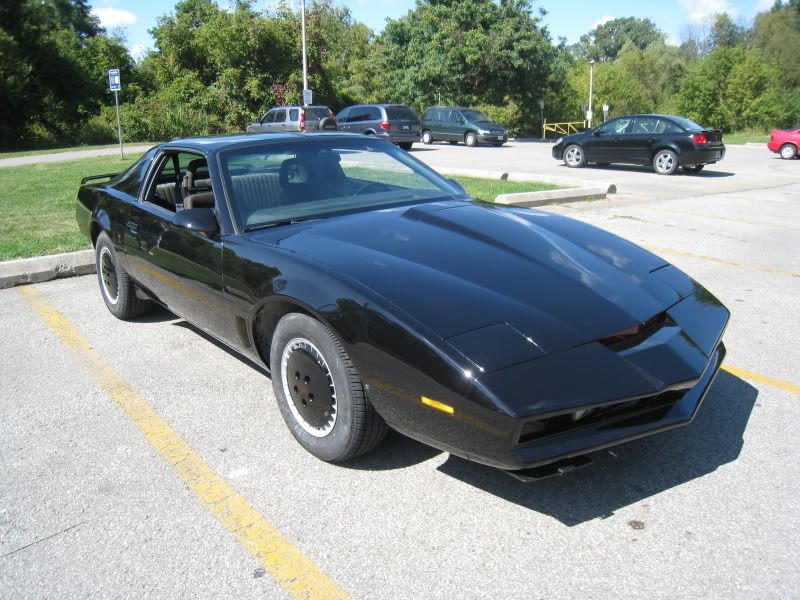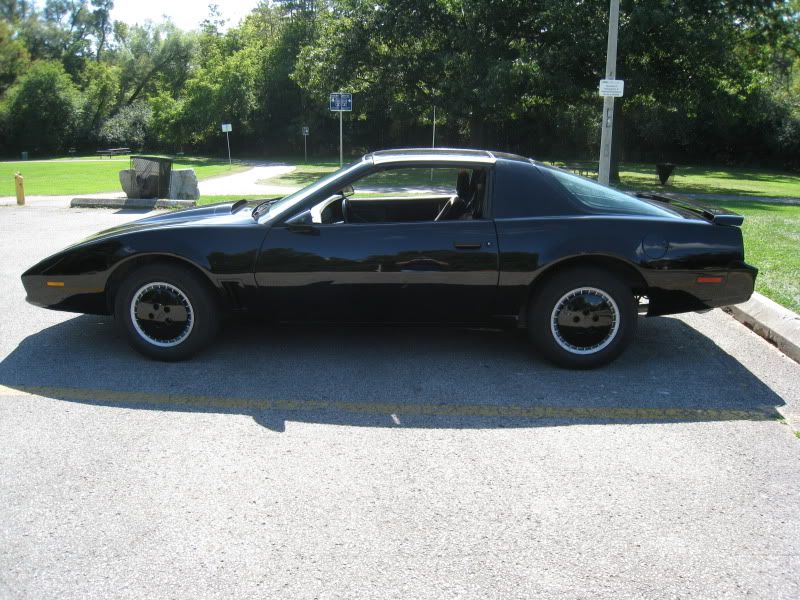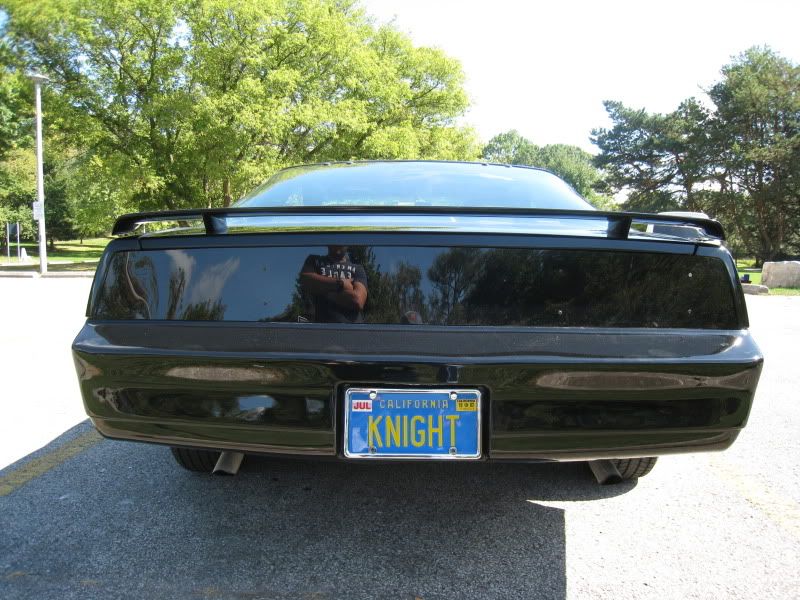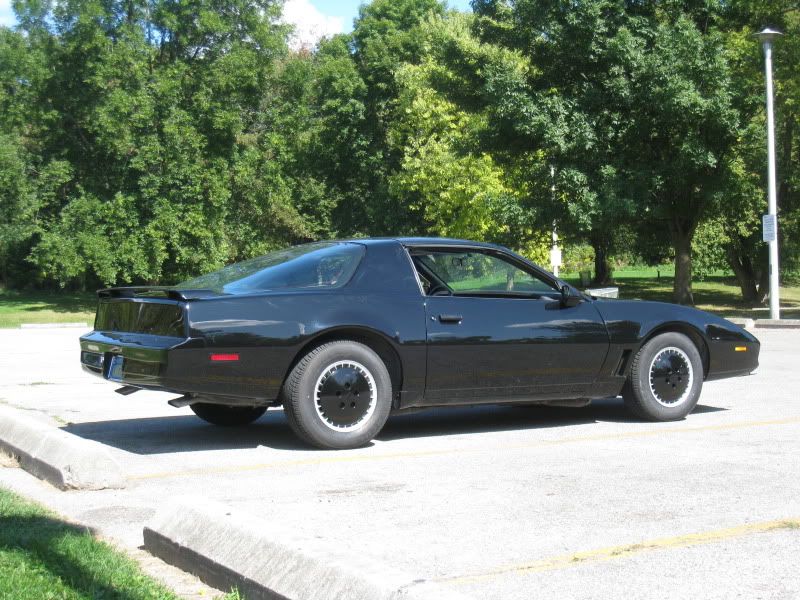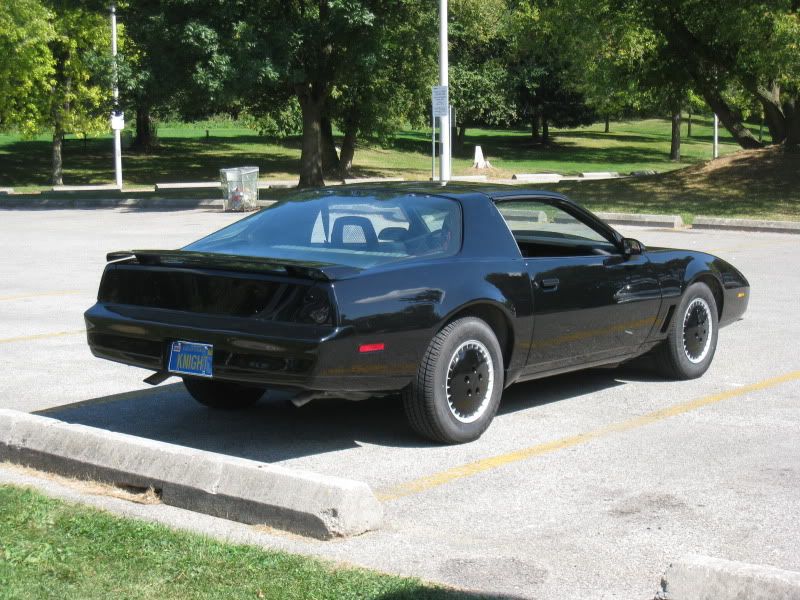 Joey.