Hi there all
I'm new here so please forgive me if i've put this in the wrong section. Thought you might like to look at my artwork here.
Its a limited edition of 250 prints signed and numbered by me too. size is 12 x 8 inches and is finished in a black mount.
hope you all like it!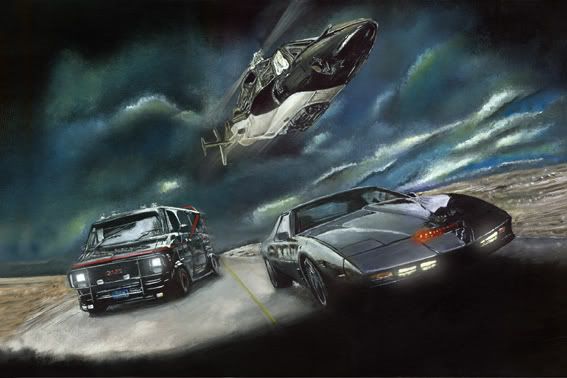 www.sm-artworks.co.uk