I thought we could have a little fun with a new game. The "Locations" thread is so much fun that I wanted to throw this out there....a game I call "Spot the Comtron Truck".
In the Pilot, there were numerous scenes that showed Comtron trucks...the trailers were typically white with red/orange stripes while the cabs were red with red/orange stripes. See example below: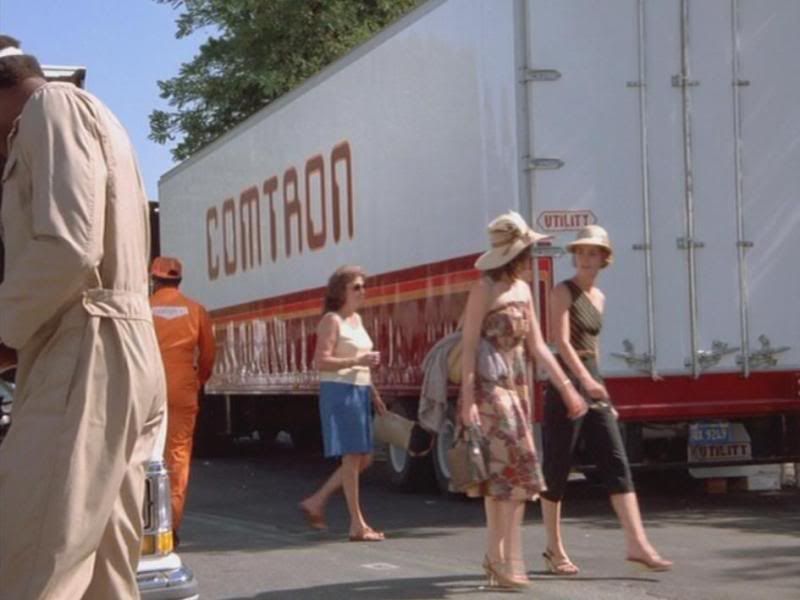 After the Pilot, the Comtron trucks were used for the Knight Rider crew to haul filming equipment, cars, etc. On occasion, you can spot these ex-Comtron crew trailers in other episodes. I'll start you guys off with a few:
"Knight Moves" - the red cab: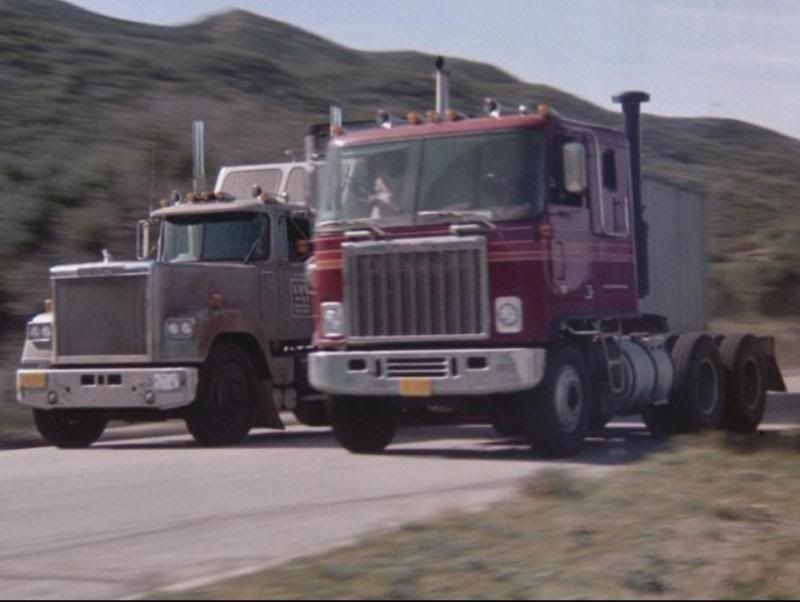 "Soul Survivor" - hard to see, but I believe they are the trucks on the far right:
"Mouth of the Snake":
"Custom KITT":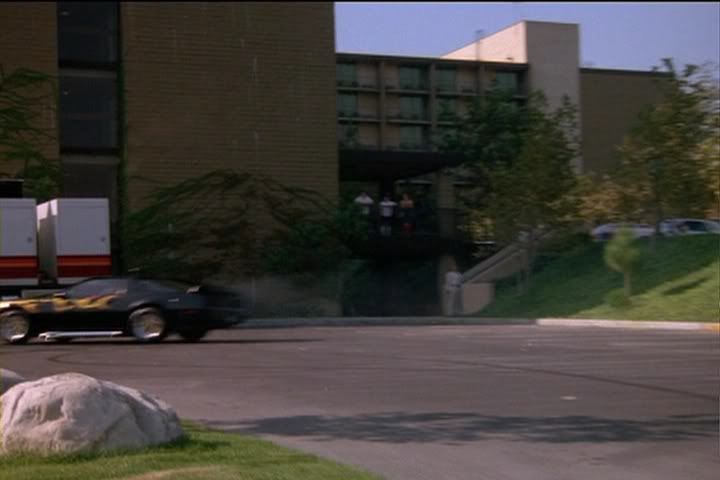 "KITT the Cat":
Good luck!
Joe