Ok, to clarify this, I am a big fan of Knight Rider, this is not supposed to be bashing KR.
But now it's nearly one year after the pilot aired, so I thought it was time to take a look back.
Yesterday I was going through some of the screenshots and promoshots of the pilot, and I remembered I had so high hopes for the series:
So this is what I expected from the series after the "problems" the pilot had:
A man and his car fighting for the helpless.
Supported by his friends who revive FLAG:
No attack mode or at least a less "over-tuned" KITT
At least this was what I was expecting from the series, or what I wanted the series to be. The reality looks quite different, and although the episodes had their moments it is far from what I had expected.
Instead of one man and his car, there were so many people writers didn't even know what to do with them.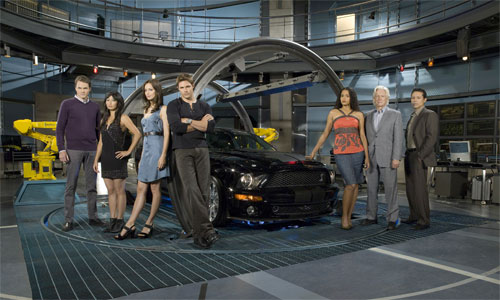 The SSC didn't have the charme of the FLAG mansion and feels cold, crowded and not like home.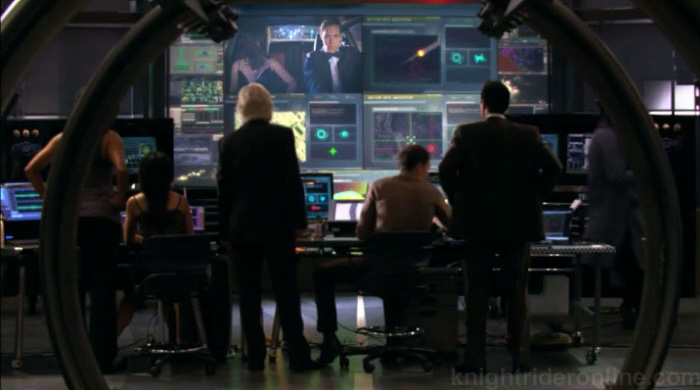 Instead of helping people it's all about terror, weapons and secrecy.
And KITT's attack mode was still there, only now it was more extreme, more bulky and more ugly.
And the worst part, now KITT transforms into so many other vehicles, you can't really identify with him: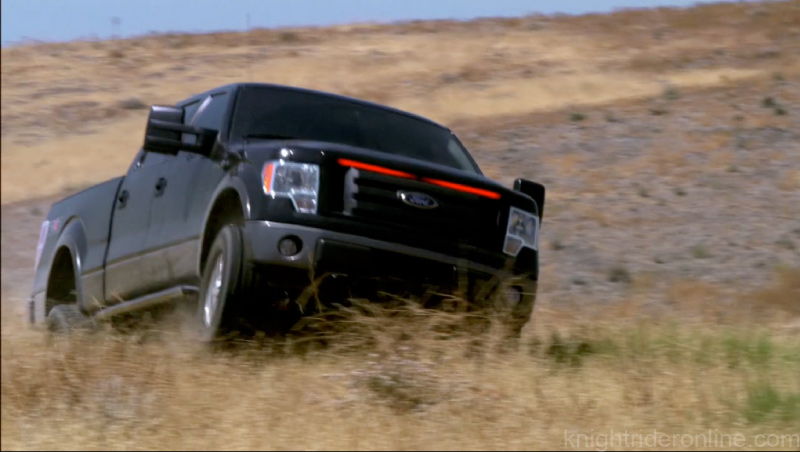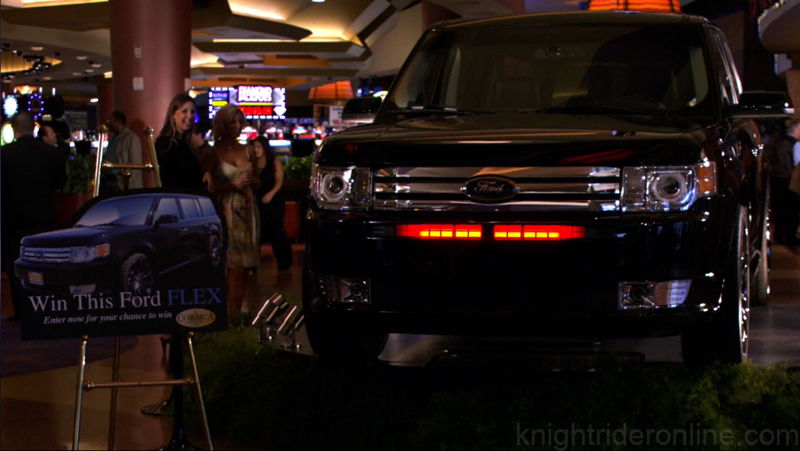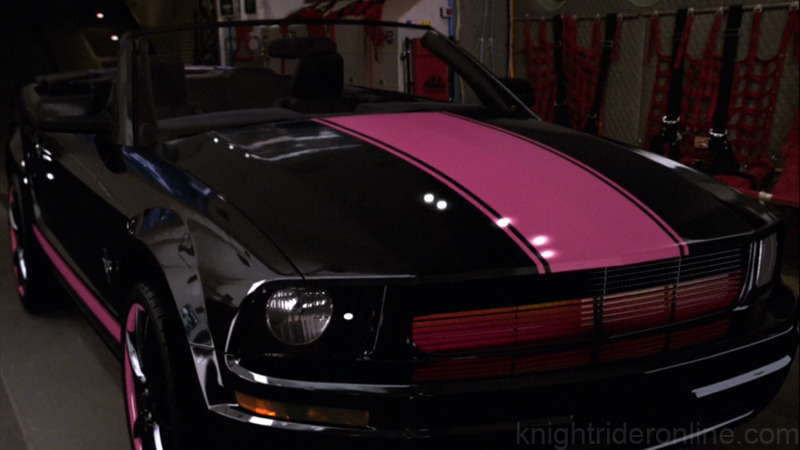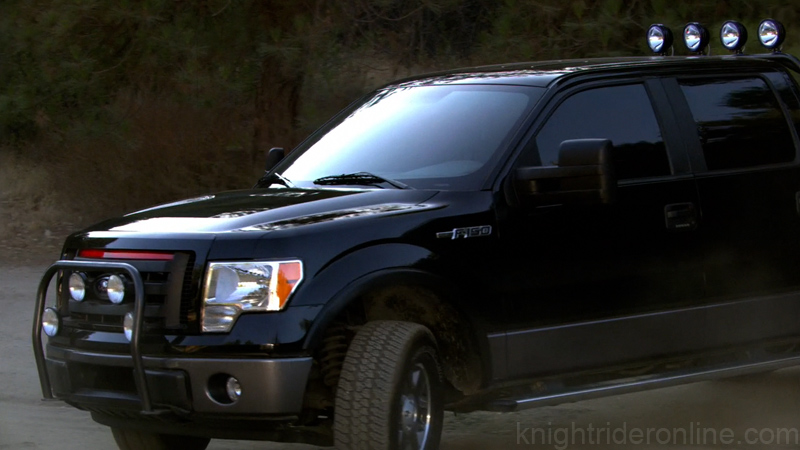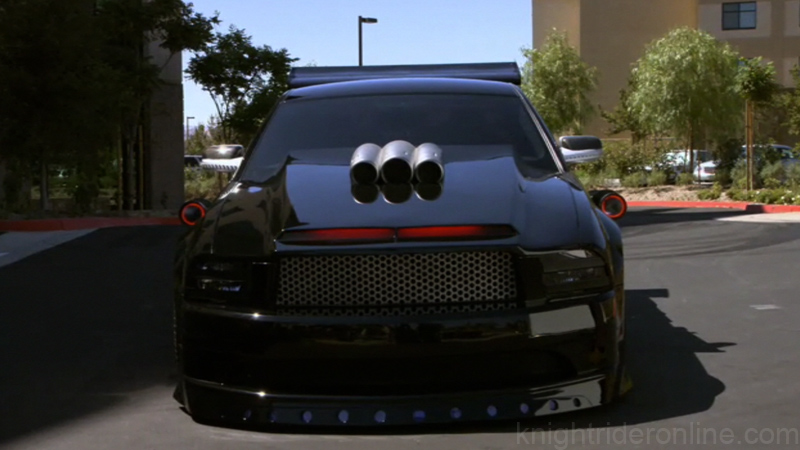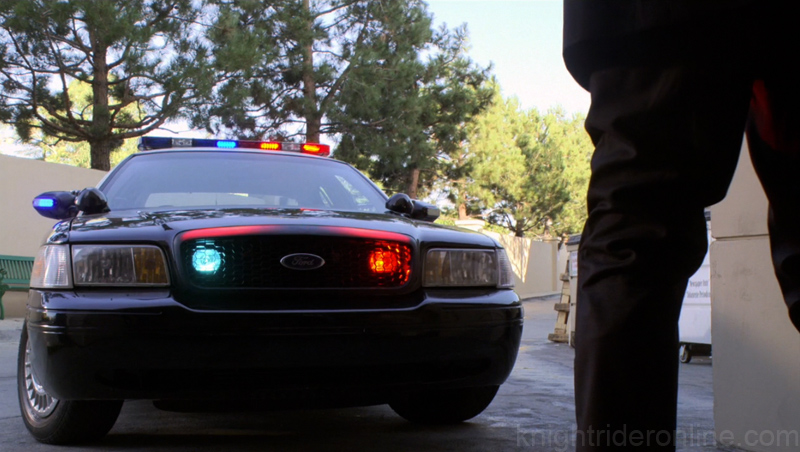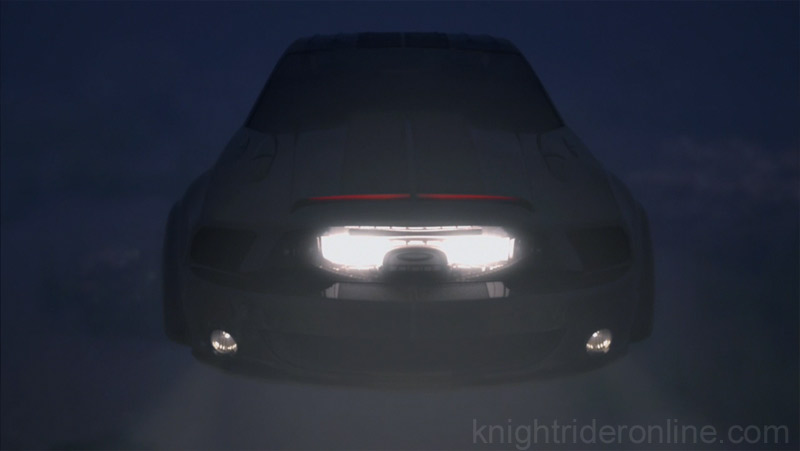 Yeah, so why did I post all the screenshots here? Because they show the difference very well, and looking at them shows exactly where the show went into the wrong direction.
Now they try to fix it, but in my opinion they are not really consistent enough. Stop the transforming, and shut down the SSC for good. Make the show even more believable. The current episodes are good, but for season 2 they have to do more to win back viewers.
The pilot had 12mio viewers, with the right formula a KR series could get near that.
Just reduce the moments where the viewer sits in front of the TV, shaking his head in disbelief and thinking "why!?".
I know, it's not the 80s and this is a new show, but this doesn't mean you have to do everything different. We wouldn't be fans if the original show was that bad, or would we?