The biggest question on your minds right now is KARR, right? How would you like to take a look at it in action now?
(click on the black bar below)
[spoiler=]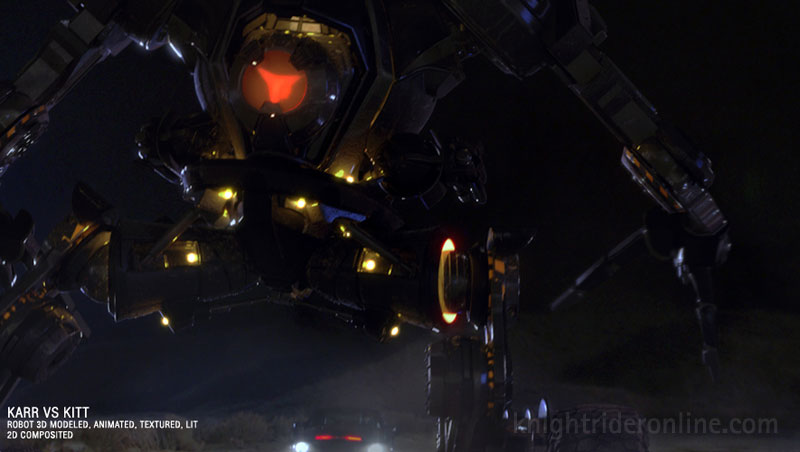 [/spoiler]
Looks pretty bad ass to me, what does everyone else think? Amazing work everyone at MKF!
If you want to see more, check out
http://masterkeyfilms.com
and find their REEL for a few seconds of that scene in ACTION. It's gonna be a long few weeks!
Also, again - be sure to watch the reel, and listen closely to the beginning...
PLEASE DIGG:
http://digg.com/television/1st_image_an ... ilable_now