So FuzzieDice came to me with an idea. She wanted to try out a KRO Podcast. Neither of us had done one before, but it's a unique idea, and they're all the buzz, so I told Fuzzie, lets give it a shot!
So here is her first episode! She promises to keep this up every other week - summarizing whats going on in the world of Knight Rider Online - and Knight Rider online!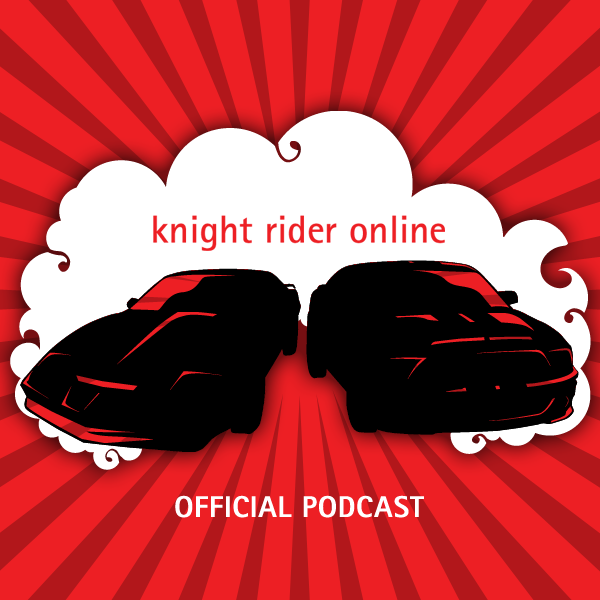 Point your fav podcast reader to:
http://feeds.feedburner.com/kro_podcast
or for iTunes users:
http://phobos.apple.com/WebObjects/MZSt
... =288947212
I use iTunes, but you may have something different. We just submitted it to their podcast directory - but we weren't sure how long that would take, so we wanted to post here for everyone to check out.
We've also provided an MP3 only version - for those who aren't able to play the m4a versions of the podcast feed - but you'll be missing out on the enhanced version complete with slideshow graphics.
http://knightrideronline.com/podcast/kro_episode_1.mp3
Please let FuzzieDice know what you think, so she can refine it to make it better! Thanks FuzzieDice!