Search found 3 matches
Search found 3 matches • Page 1 of 1
by kiwiknight

Thu Jul 02, 2009 10:16 am
Forum: General Archive 2009
Replies: 19
Views: 26033
Heres my version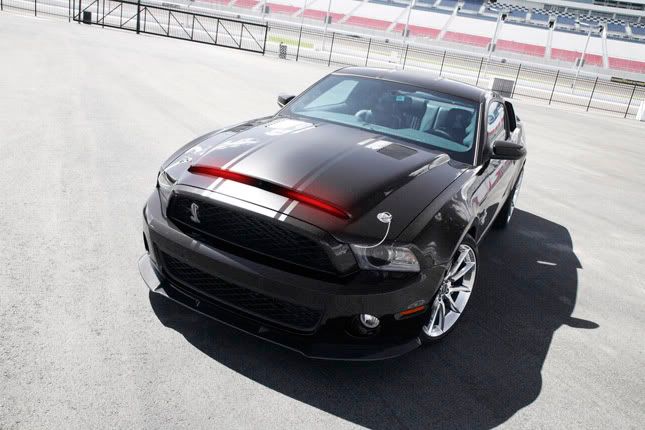 by kiwiknight

Mon Jun 01, 2009 7:31 pm
Forum: General Archive 2009
Topic: NZ KR08 season over
Replies: 3
Views: 2532
Im not sure what the ratings are for KR would be but our ratings system over here is geared up for our nation brodcaster which the news broadcast is the top rated show week in week out and the farming show (Country Calander)holds a close seacond, KR08 was on C4 which was a music channel which has sl...
by kiwiknight

Mon Jun 01, 2009 5:58 am
Forum: General Archive 2009
Topic: NZ KR08 season over
Replies: 3
Views: 2532
The New Zealand run of the new knight rider finished tonight. Its a shame theres no second season as the show was good entertainment. One thing I noticed was that i didnt quite like the new show as it was no like the old one but my 5 year old son had the same reaction that i had with the first KR an...
Search found 3 matches • Page 1 of 1