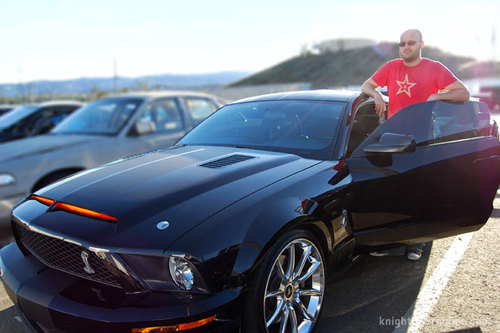 We have previously taken you on a tour of the Knight Rider Visual Effects team at MasterKey. But we could not resist returning to see how they were coming along on their design of KITT's nemesis KARR. This time we were guided by Stephan Fleet the man heading up the 2D department and also the designer of the heads up display. Check out part one below with some peeks at KARR.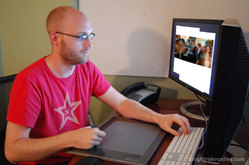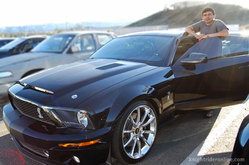 Stephan Fleet continues our tour with a look back at the development of the HUD and other early concepts. Check out the video below.
Check out the real tour of Masterkey after the jump.