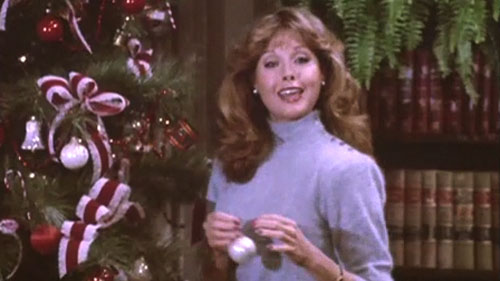 As 2011 comes to a close, we just wanted to take a moment to hope you all had a wonderful holiday season, and will have an enjoyable new year!
We wanted to apologize for the silence here as of late. As you are sure aware, sometimes life takes you to crazy places that force you to take some time away. And while we've been working on amazing things in our absence (that we'll soon one day be able to share), it was unfair of us to do so without warning.
For 2012, on the year of the 30th Anniversary of Knight Rider, exciting things will happen. Can't wait to share the ride with you.