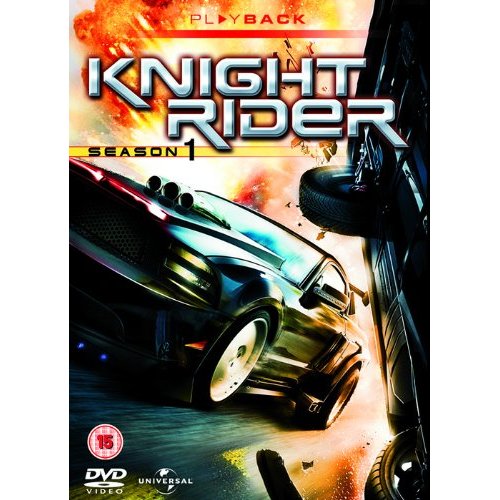 As I'm sure many of you will know, the Knight Rider 2008 DVD set was released on the 14th September here in the UK. Unfortunately, our plans to create a pre-release review were scuppered by the recent industrial action being carried out by the postal service. However, thanks to the efforts of the people at Universal Playback, we were finally able to get a copy early this month.
I know what you're thinking, but in spite of the time lapse, the saying does go, better late than never. Sadly, circumstances have since conspired to prevent a complete review from taking place. As a result, I have decided to take this brief moment under the dawn's early light to catalogue the content of each disc, so as to ensure that those of you that are still on the fence, will know the basics, such as how many discs are present, and what bonus features are available.
So, if you'd like to read further, feel free to follow the jump.