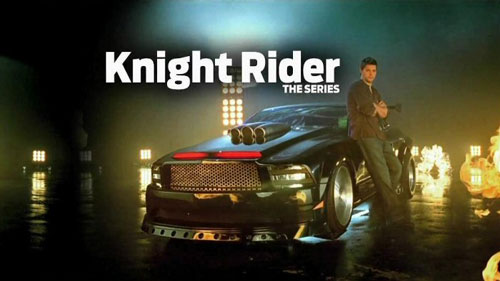 With all of us concentrating on the Knight Rider Festival this weekend, I'm sure we would have been forgiven if we managed to somehow miss one of the most newsworthy non-festival related stories that's currently making the rounds.
Whilst this news isn't going to have the global impact that a story regarding the show's renewal or cancellation would, it's heartening to learn that the 2008 continuation is finally beginning to spread its wings, and make inroads into some of the original series' most popular markets, markets that may prove to be an essential element in the show's fight for survival.
For those of you that are interested in reading the full story, feel free to hit the jump.