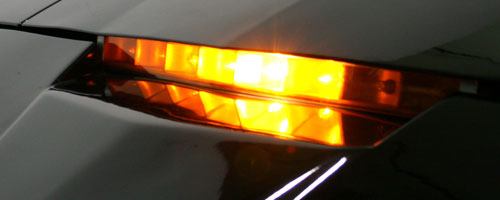 While we have never been a site to report on rumors (short of the occasional discussions in our forums), this latest tidbit making the rounds has been too important to not mention. Plus our inbox has been flooded with people asking about it, so hopefully this will calm them down.
Back in our interview with Gary Scott Thompson at Comic Con, he hinted to the possibility of KARRs return. Over the weekend, we got our first rumor that this may be indeed true. Check out the forum topic here if you wish to know further information.
Remember that everything is a rumor at this point, so don't come yelling at us if it proves to not be true!