Just found this gem of an article.
You guys might be interested to read this one but I'm not sure if it has been posted here already.
His build surpassed the cost of a brand-new SUV in his country which can let him buy
Jeep aftermarket parts
or other luxury cars. According to the article, everything installed in his car was imported from the US, UK, Canada, Italy, New Zealand, Taiwan and even Middle East.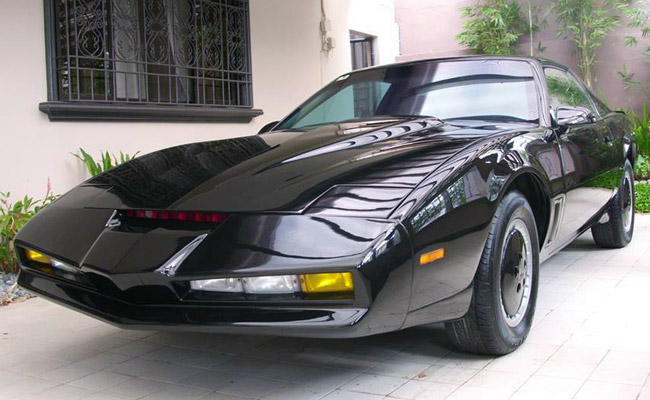 Exterior modifications began with the replacement of the correct KITT front nose, turbo bulge hood, pop-up headlights, wheels and tires; the modification of the side fenders and the rear bumper; and the addition of front and rear ground effects, hubcaps and dual exhaust mufflers. Then we had to strip everything to metal and repaint it with gloss jet black. The addition of KITT's front red sweeping scanner lights as well as six fog lights in the nose completed the look.
Interior modifications included removing and replacing the stock dashboard completely, and installing a KITT-correct dash and electronic components. Lower and upper consoles--complete with switches and LED lights--were also installed. There were approximately 76 switches added inside the replica--not counting the stock switches--all lighting up in various LED colors to replicate the aircraft-like cockpit of KITT. The round steering wheel was also replaced with the gullwing steering from the TV series.
If you're interested in reading the whole story:
http://www.topgear.com.ph/features/colu ... er-tv-show