KITT Cars My History.
Posted: Fri Feb 21, 2014 10:01 pm
Here is my KITT History
1982 Pontiac Trans-Am
1987 Pontiac Trans-Am KITT 2.0 Mid Season 5-8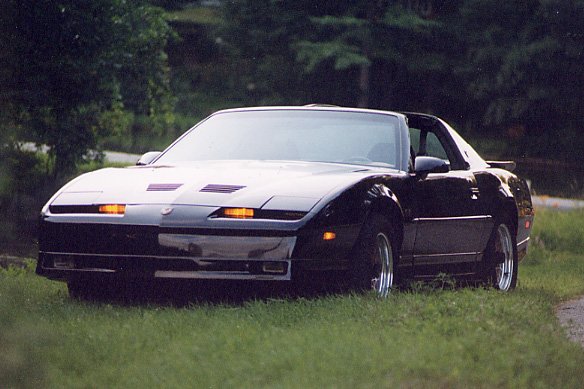 1998 Pontiac Trans-Am KITT 2.5. Knight Rider Legends
2008 Ford Mustang Shelby cobra Knight Industries 3000
2010 Chevy Camaro SS Knight Industries ten thousand
http://www.youtube.com/watch?v=Q08mlgnSPpU
2014 Chevy Corvette Stingray Knight Industries Twelve thousand
KITT like the starship enterprise will always be legendary.