Hi guys , i just wannted to tell you that i've been decied to start working into my own karr robot model 3d which will be available for sale soon at turbosquid.com , always i just tryed to make it for gta sa mod but i find peoples are just want to play without any support or nice comment , many of them will just steal it for their own mods an game .
i was in contact with elan dassani a while ago which is the owner of MKVFX the society which made the visual effect of knight rider 2008 , he have giveed me the original robot reference art which will help me a lot in making this model .
so there is some pics of my first kickstart today to the model , just i take one houra to start in this model , i will post the progress right there always , hoe you guys like this kickstart and thanks .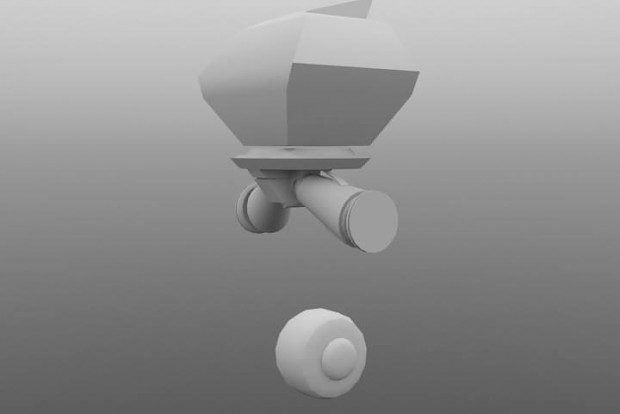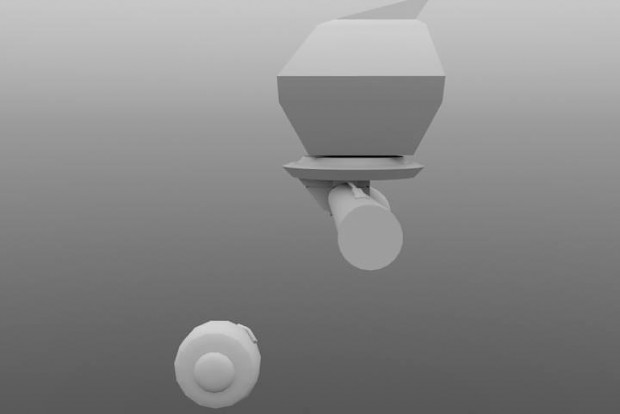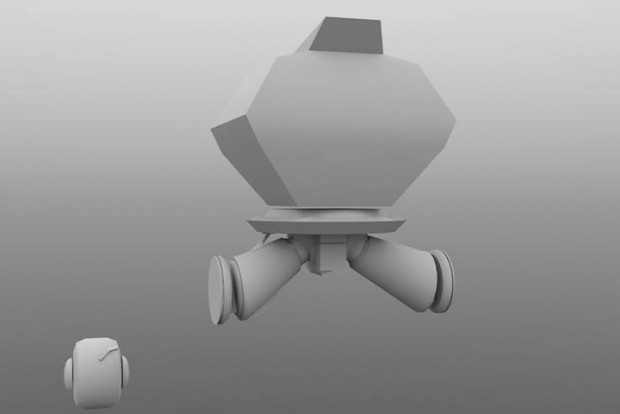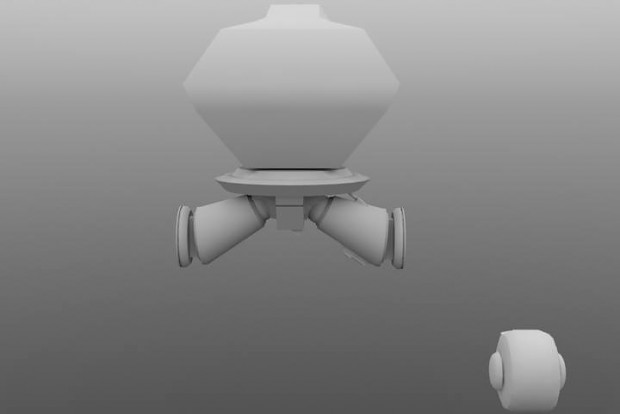 Hope you like it