Looking for Hi Res KR Pic (desert) ASAP!
Posted: Fri Aug 28, 2009 2:42 pm
I am looking for some Hi Res pics of KITT coming down the desert, or the pic of him with MK in the car in the desert the purplish pic. Here are some samples below of what I want Hi Res: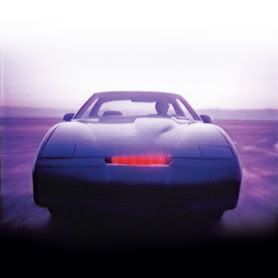 I need these because I want to create a shirt for myself. If anyone has any Hi Res pics in general that feature KITT also please put them up if you can or if anyone can get my avatar Hi Res I would greatly appreciate it!
Thanks,
Joseph