Guess I'll put the updates up front, random though they may seem:
*more images of each model on pages 2 and 3.
KITT:
VS KARR: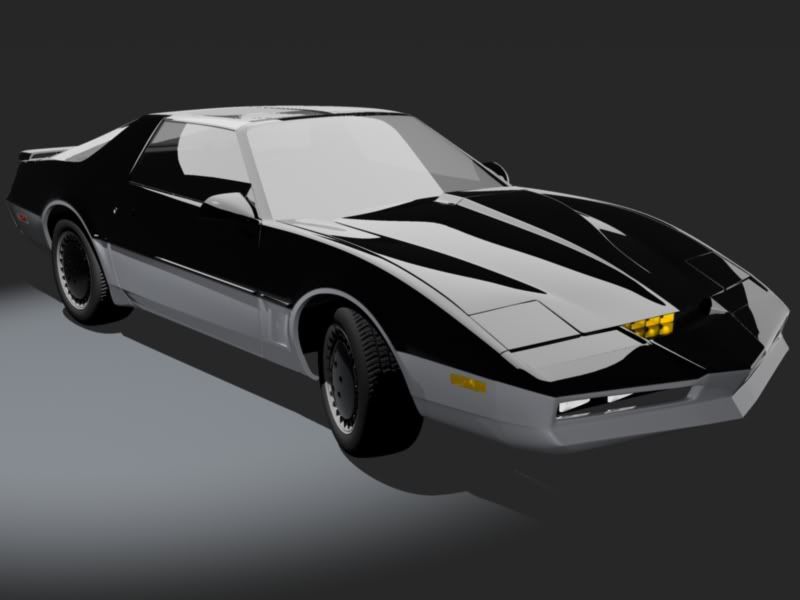 Believe it or not, I haven't given up. Sorry for the looooooooong absense. Other stuff ... you know. I'll try to update once in a while, but don't expect frequent updates - I just don't have the time to devote to this badboy
BUT when I do have time, I'll chip away at KITT. For me and for y'all
Today, KITT's surface (mostly done, I think):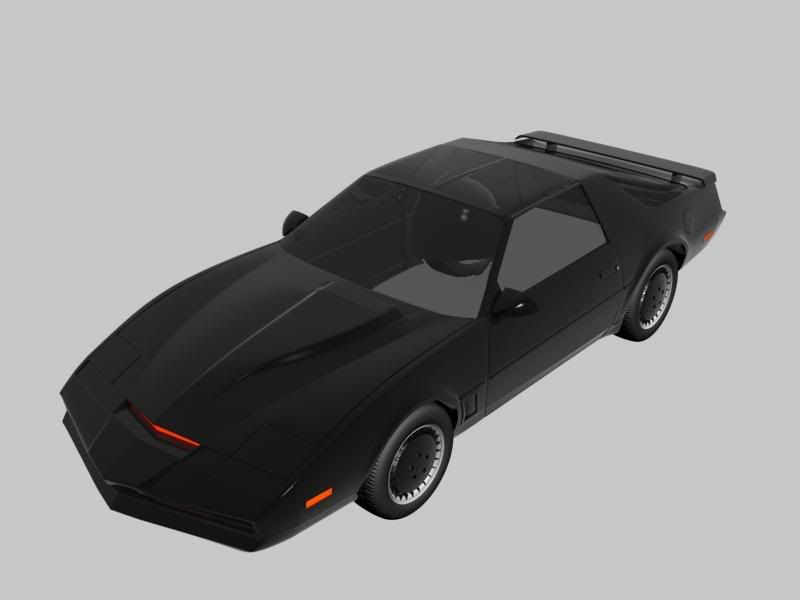 Sad that he's empty, no? Someday ...